TRAINING BEGINS JANUARY 4th!!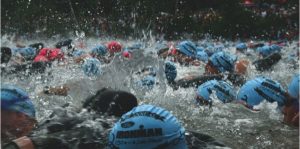 IRONTEAM 2018 This is our time-tested original IronTeam program that ensures our athletes reach the start line ready to rock their best race, now with Training Peaks program delivery and Enhanced Data Analyzation. We are focusing on IM Lake Placid and IM Canada in 2018, but be sure to contact us if you are targeting another event.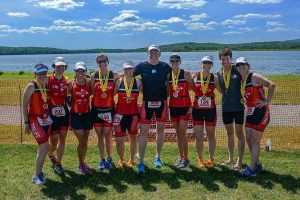 70.3 AND SHORT COURSE TEAM If you are eyeing a half ironman distance or shorter race in 2018, this is the program for you. Ideal for June and July races, though many will fit into our training schedule. We've been training 70.3 and short course athletes since 2006.

---
NEW JACKETS!!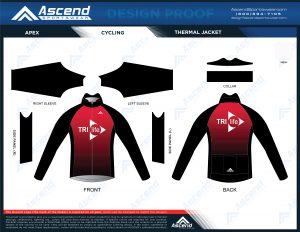 Represent your team by wearing our new team gear! If you do not own a good winter and/or wind jacket, here is your chance to get one of high quality at a good price. The team order will be placed Friday, 12/22, so you must do the following by TOMORROW, Thursday 12/21.

To place an order:
1. place your order data in the Team Order Form
2. submit payment to TriLife. This may be done online via Chase QuickPay/Zelle (payable to scott@trilife.org) or Venmo (payable to Scott-Willett-2)

Jacket details:
The brand is ASCEND. We are offering the following items:
Thermal jackets  
APEX (~$170) – Coach Scott's recommendation
Volare (~135) – still great jacket but with a few less bells and whistles

Wind Jackets
APEX (~$125) – Wind and waterproof Italian fabric. It will be a go-to item in your biking and running wardrobe.
Volare (~$95) – really nice classic wind jacket

Sizing Chart

---
SUFFER FOR FUN!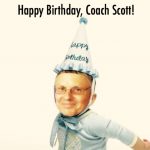 Scott's Birthday Sufferfest is coming this Saturday, weather permitting. All are welcome to enjoy the suffering. Tune into our Facebook page to see what the final plan is. Word is, we'll be running!!!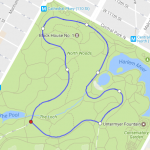 New Year's HillFest
At 8am on Sunday, December 31st, say goodbye to 2017 and hello to 2018 with our 20-18 Harlem Hillfest. A total of 38 hill ascents, with 20 seated and 18 standing. Be epic and join Coaches Scott and Joel in the "fun". RSVP HERE
Remember, if it isn't on Facebook or Strava, it didn't happen!

---
TriLife wishes you the happiest of holidays!